a more human
care experience
WellSheet has earned federal recognition for its use of Artificial Intelligence to "enhance providers' experience with EHRs by making clinical workflows more intuitive, specific to clinical specialty, and actionable."
our approach
prioritized
We put all of the patient's information on a single WellSheet. Instead of clicking and navigating through multiple screens, the patient's story is all in one place.
Problem-based
The clinician can view the patient's health information by condition. The WellSheet will display the most pertinent data for that condition and their specialty.
Quality-driven
Our prioritization algorithm displays the information that is most highly correlated with quality and care outcomes, making a win-win for clinicians and patients.
happy clinicians
make healthy patients
our product
we've built wellsheet hand-in-hand with clinicians
Our algorithm customizes a WellSheet for your needs, assembling the patient's pertinent timeline of visits and information updates, lab values, list of medications, risks that may affect care, and care team for the conditions you need to know about.
We use a problem-based approach so that the particular clinician learning about the patient is able to view the most critical information for each condition. The WellSheet is dynamic so that the optimal set and level of information is displayed on a single sheet.
We enable clinicians to go a level deeper, without having to leave that sheet. Within the WellSheet, we signal when action is needed, such as ordering a lab that is not up-to-date. Finally, we provide intuitive data visualizations for when the clinician needs to conduct a more detailed analysis.
learn more
all insight,
no fatigue.
We understand that the shift towards value-based reimbursement structures means that you have strong concerns for quality reporting metrics and cost. Helping you hit your targets is what we do.
your specialty,
their condition.
Your time is valuable, don't spend it searching for data. The CoverSheet provides a personalized executive summary of a patient automatically tailored to your needs.
PLUG IN,
DON'T INTEGRATE.
By partnering with EHR vendors, deployment is as easy as flipping a switch. With Single Sign-On, you can access WellSheet within the EHR, without disrupting your current workflow.
We get to know the patient and clinician better with machine learning
insights
WellSheet surfaces the most urgent and relevant information, regardless of source.
complete view
Learn about patients in one sheet, saving time for what's important.
knowledge
Stay up to date with the latest guidelines for treating any patient's condition.
Our quality-driven analytics effortlessly help your organization achieve objectives for...
our services
Better experiences and results by unifying data and solutions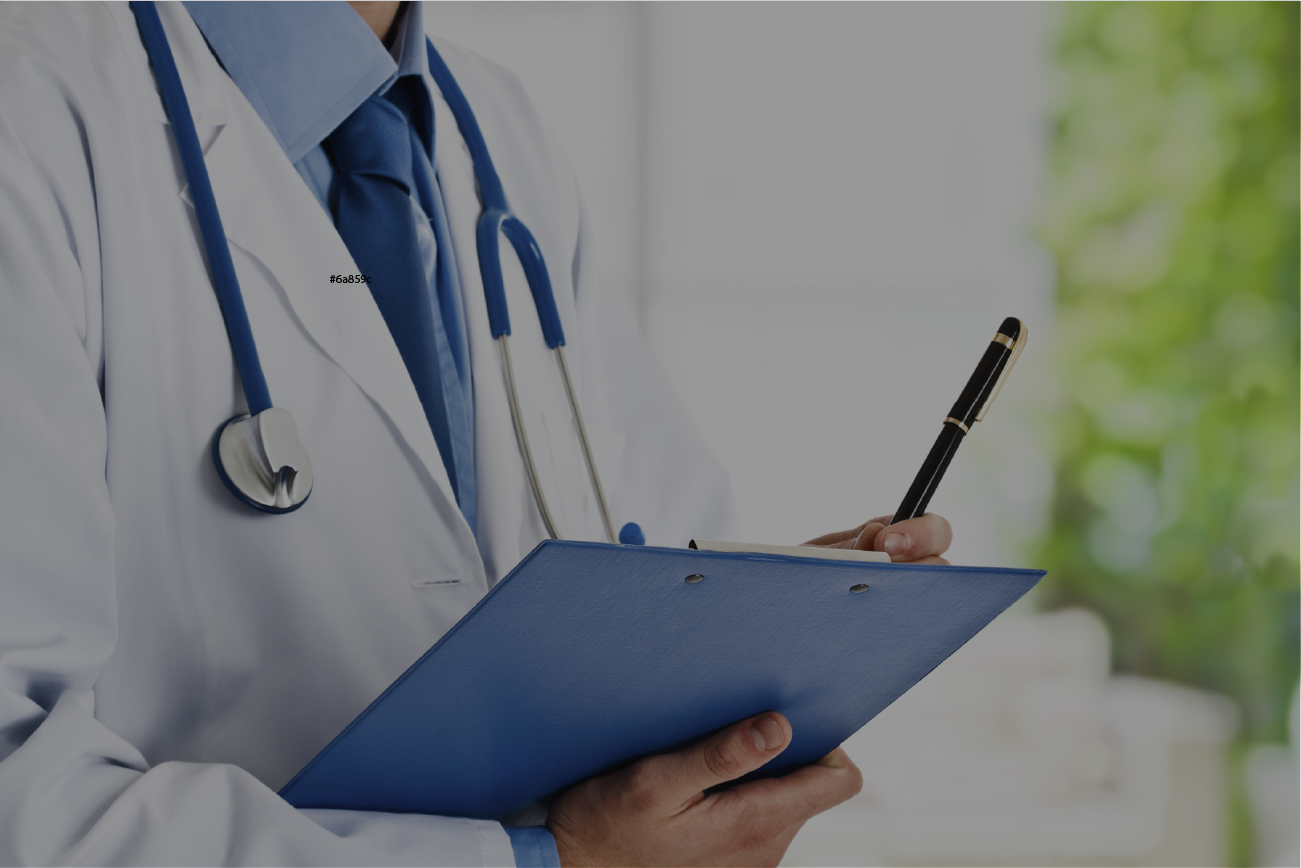 Health organizations
For health organizations such as hospitals and private practices, we increase clinician efficiency, help meet quality objectives, and keep providers happy.
digital health solutions
For digital health solutions, we help your insights into the patient's health become a part of the workflow for clinicians, without the need for expensive integration.
request a demo
Thank you! Your submission has been received!
Oops! Something went wrong while submitting the form :(